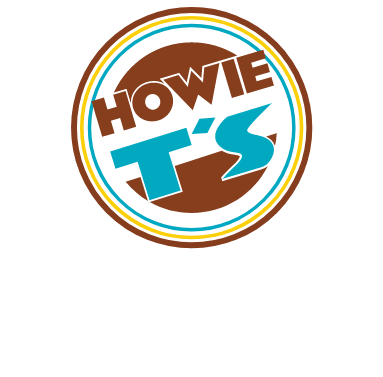 The Best Spot for Great Food & a Good Time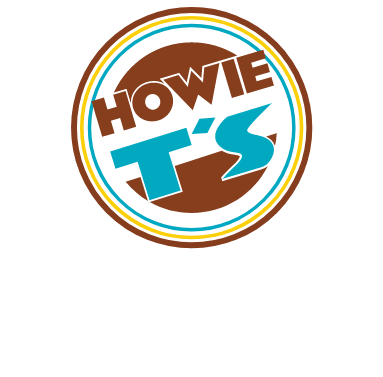 The Best Spot for Great Food & a Good Time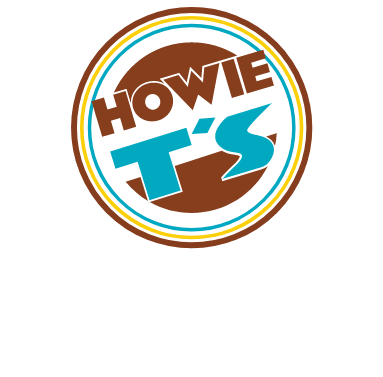 The Best Spot for Great Food & a Good Time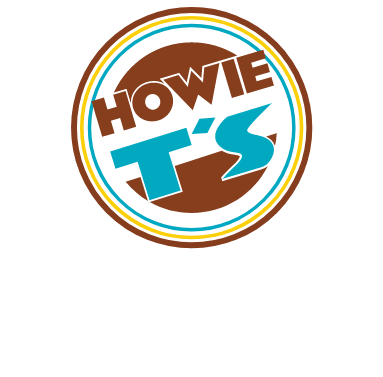 The Best Spot for Great Food & a Good Time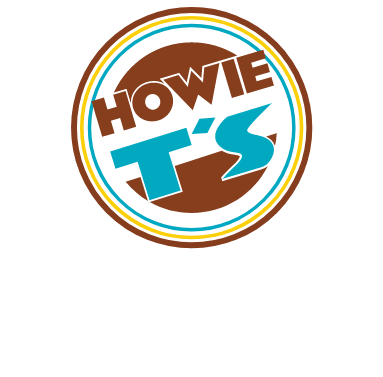 The Best Spot for Great Food & a Good Time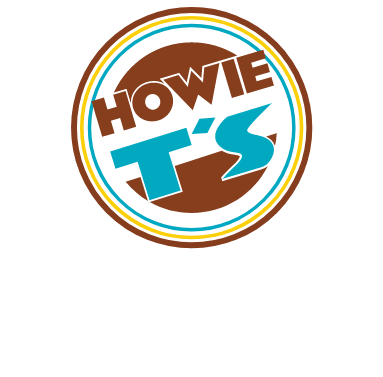 The Best Spot for Great Food & a Good Time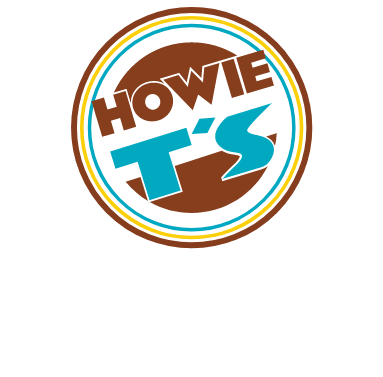 The Best Spot for Great Food & a Good Time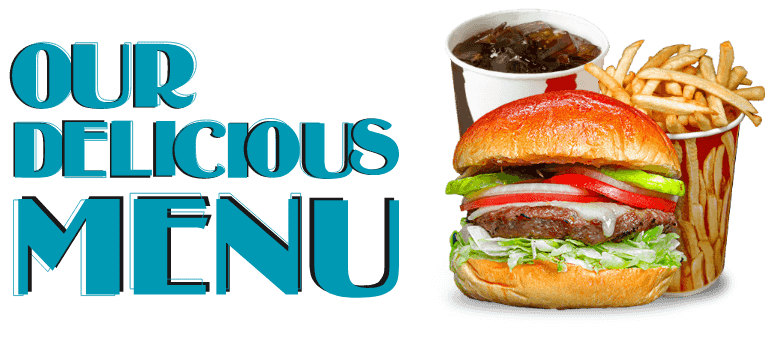 Download the Howie T's App
Order your favorites online simply by clicking on our user-friendly App Icons
Having experience in planning Bar/Bat Mitzvahs, birthdays and corporate events, we understand your needs and will make sure everything is perfect on your special day!
Click to explore our catering & event services.
About Us
Howie T's, provides house-made burgers, juicy grilled chicken sandwiches, house-made sauces and the best fries in town. Try our NEW Howie T's App ordering from the comfort of your home, we are here to provide excellent food, the best customer service and a 'Let's do this again' mindset!