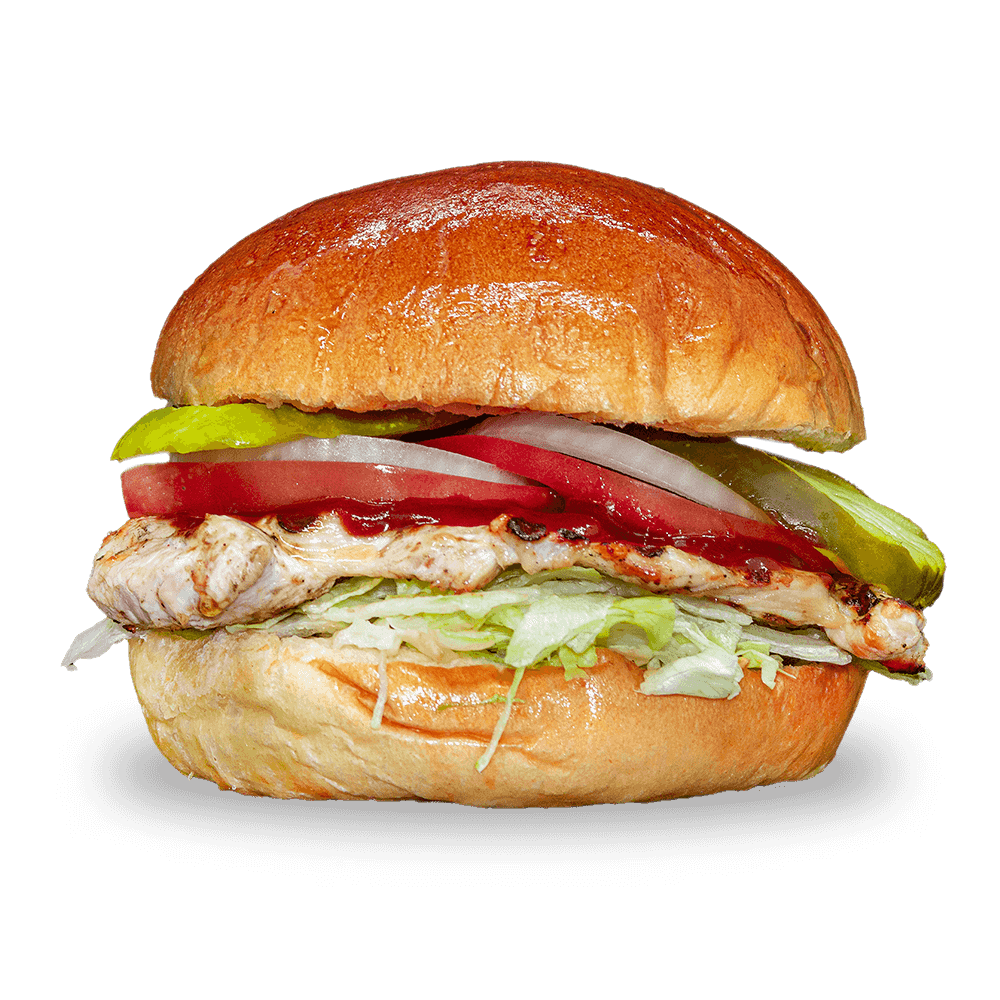 BBQ Grilled
Chicken
14.99
All white meat chicken breast marinated in BBQ sauce then grilled to perfection.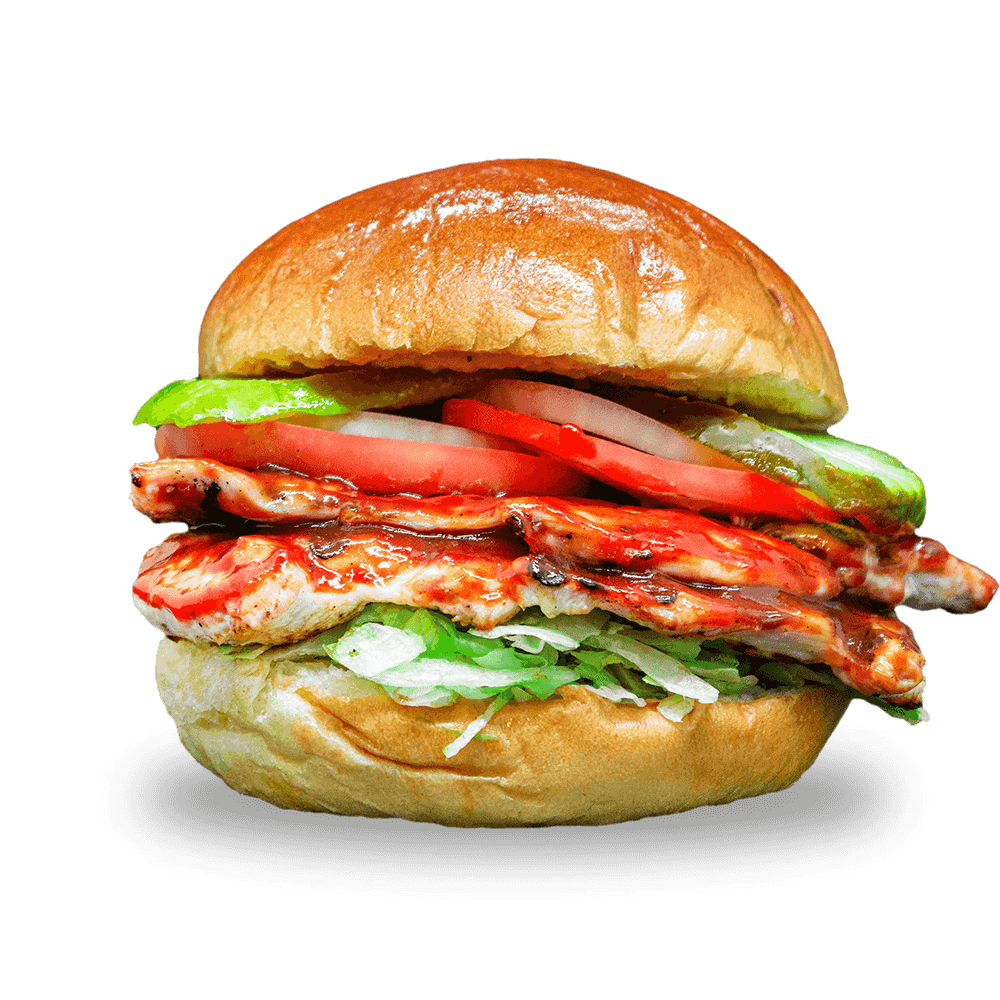 Double BBQ Grilled Chicken
16.99
Our BBQ grilled chicken with two pieces of marinated chicken breast.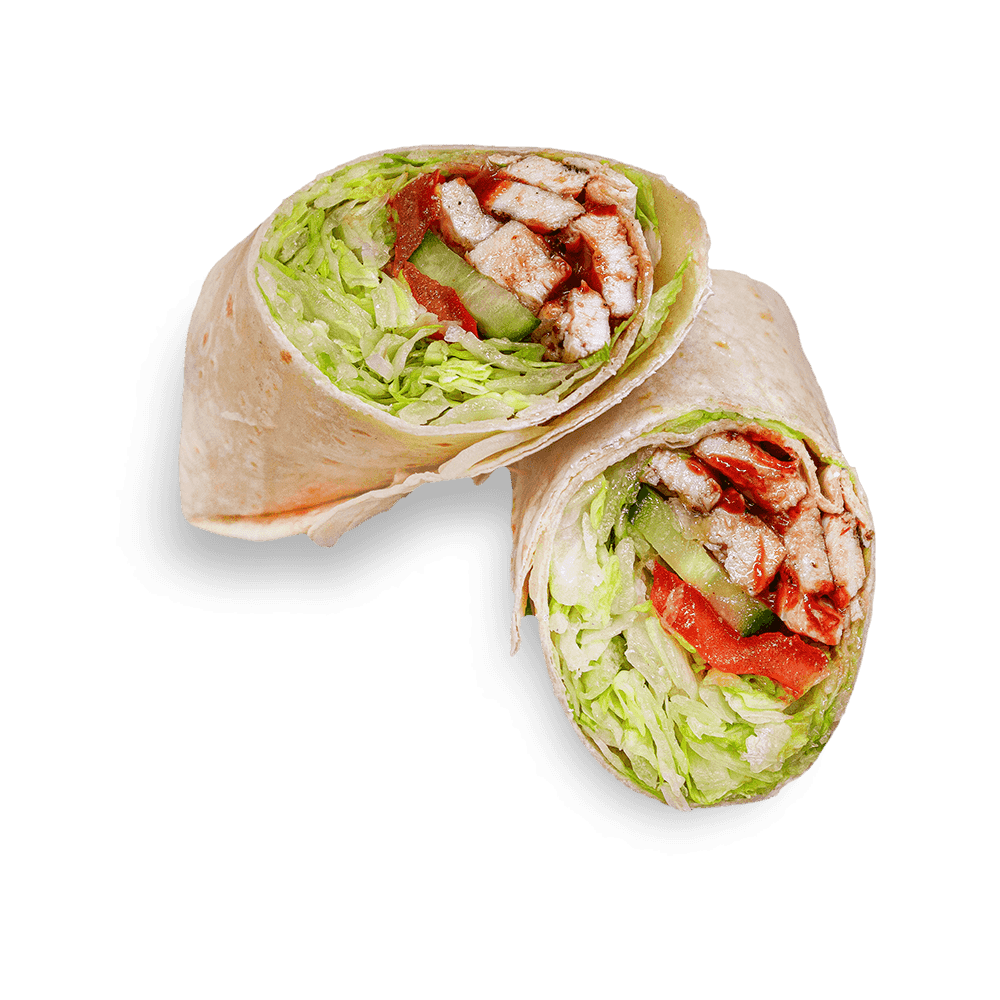 BBQ Grilled Chicken Wrap
14.99
BBQ grilled chicken breast on a white or whole wheat wrap with your choice of any
toppings.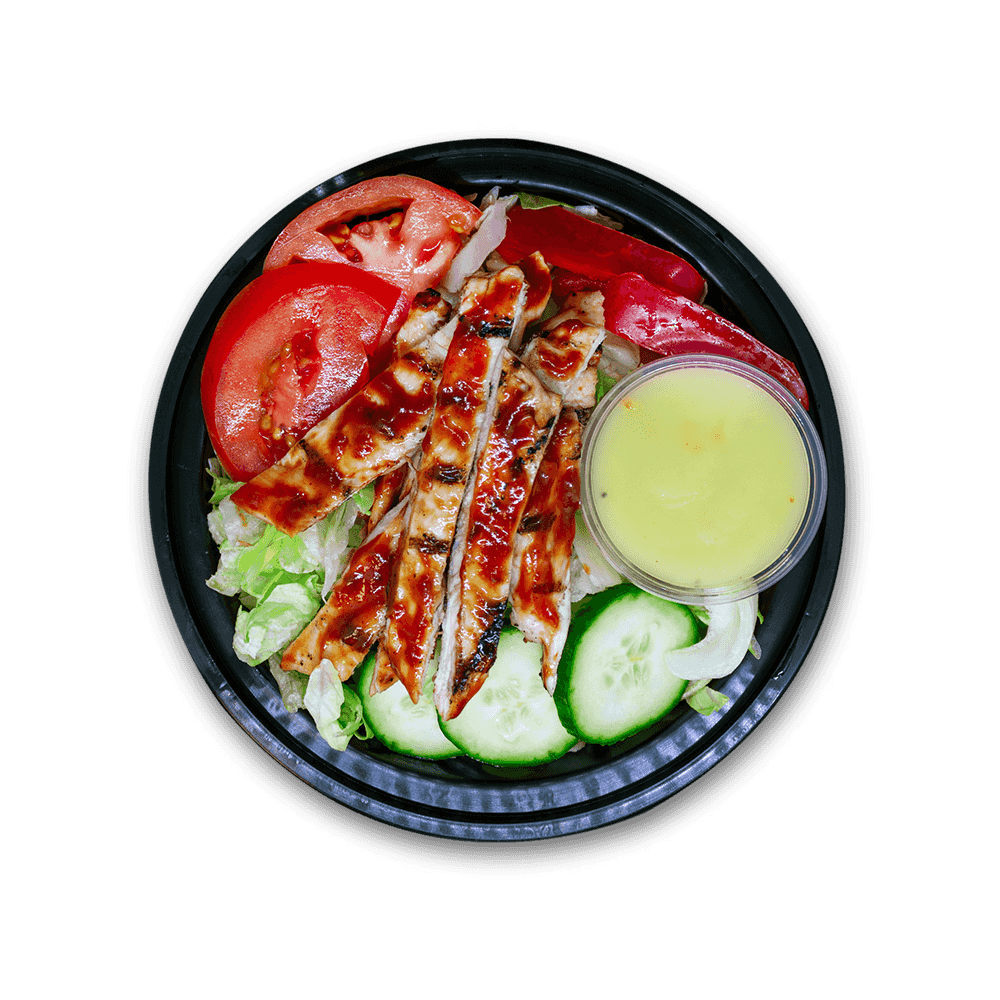 BBQ Grilled Chicken Salad
14.99
Garden salad with sliced BBQ grilled chicken breast.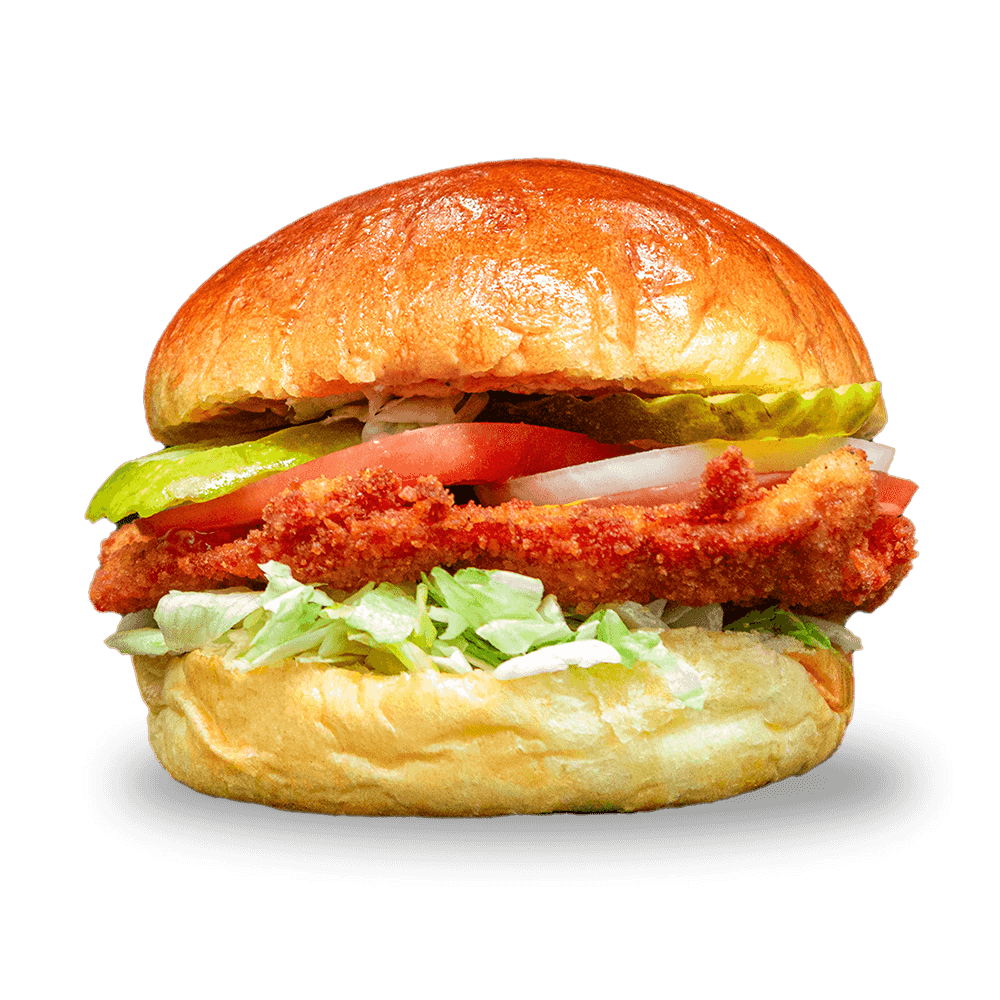 Schnitzel on a Bun
14.99
Breaded crispy chicken breast.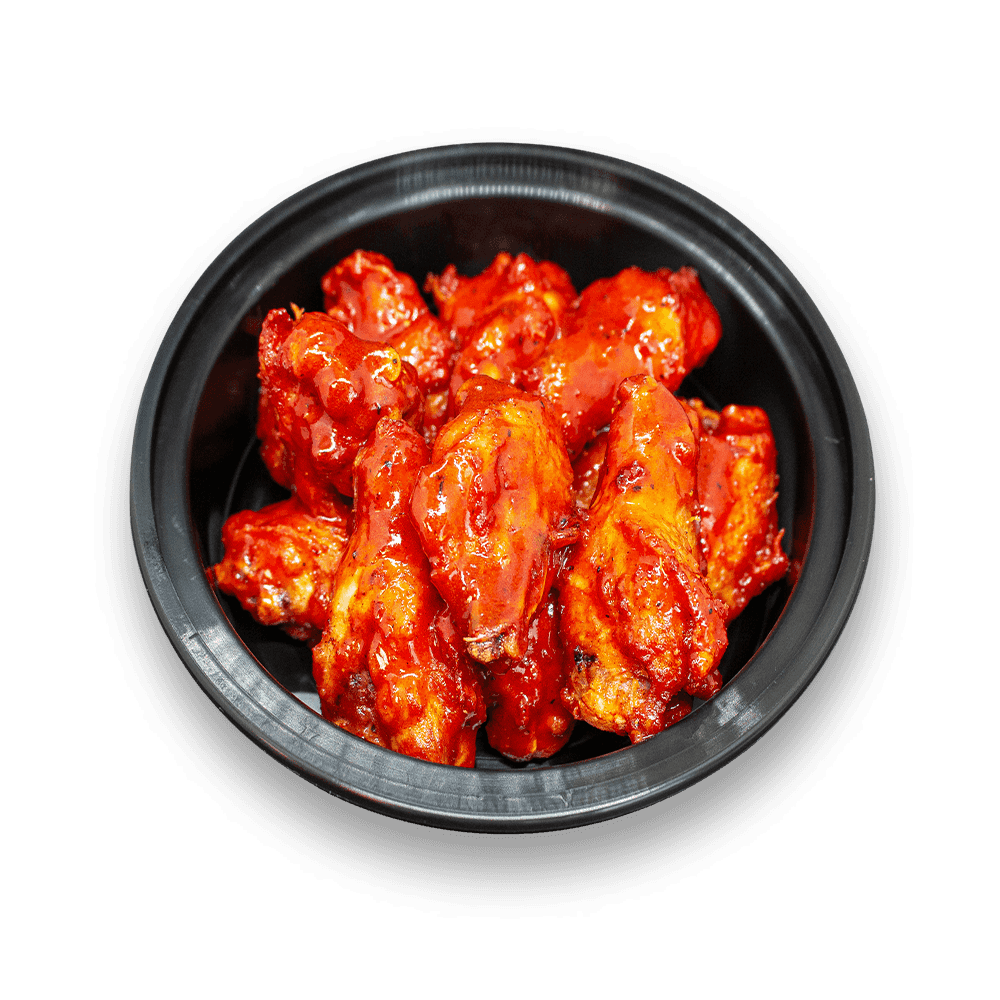 Chicken Wings
(10 PCS)
17.99
1 Pound of fried chicken goodness. Try it tossed in your choice of 4 alarm, sticky honey or BBQ.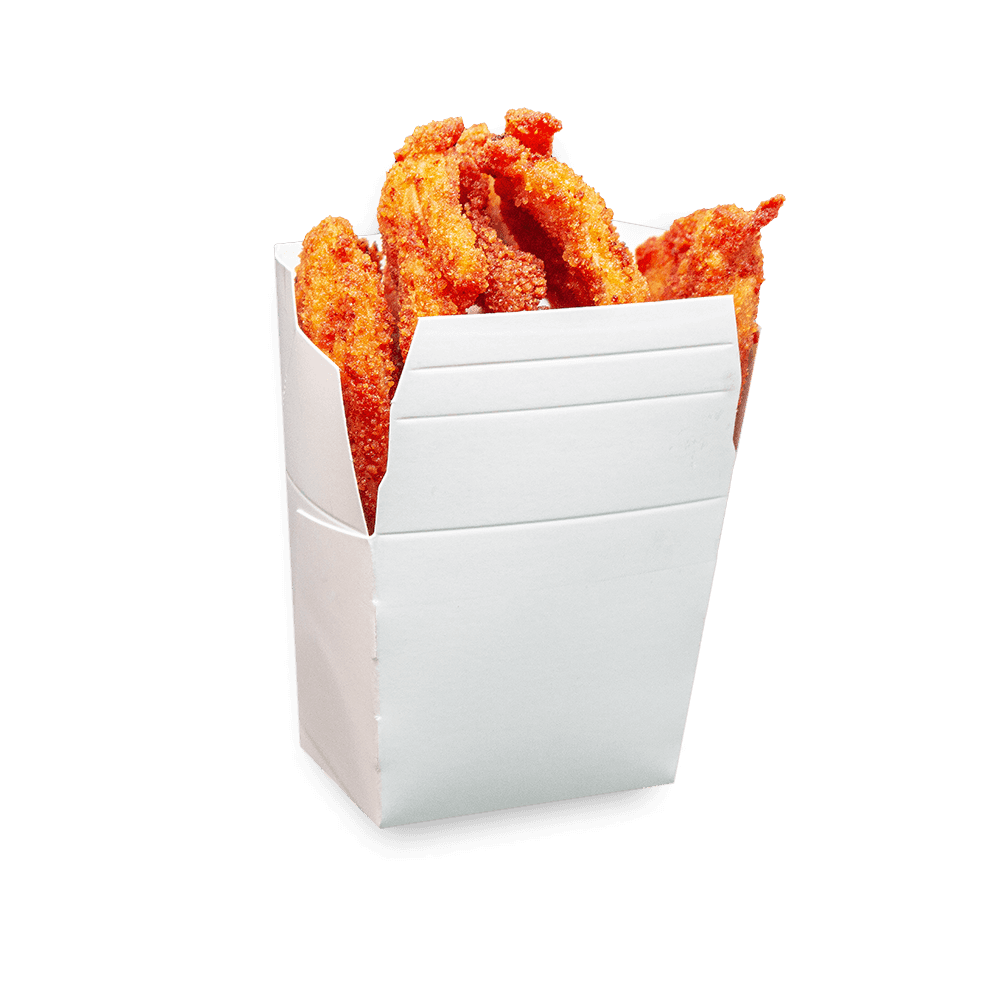 Chicken Fingers (5 PCS)
12.99
Chicken fingers breaded to crispy perfection with your choice of dipping sauce.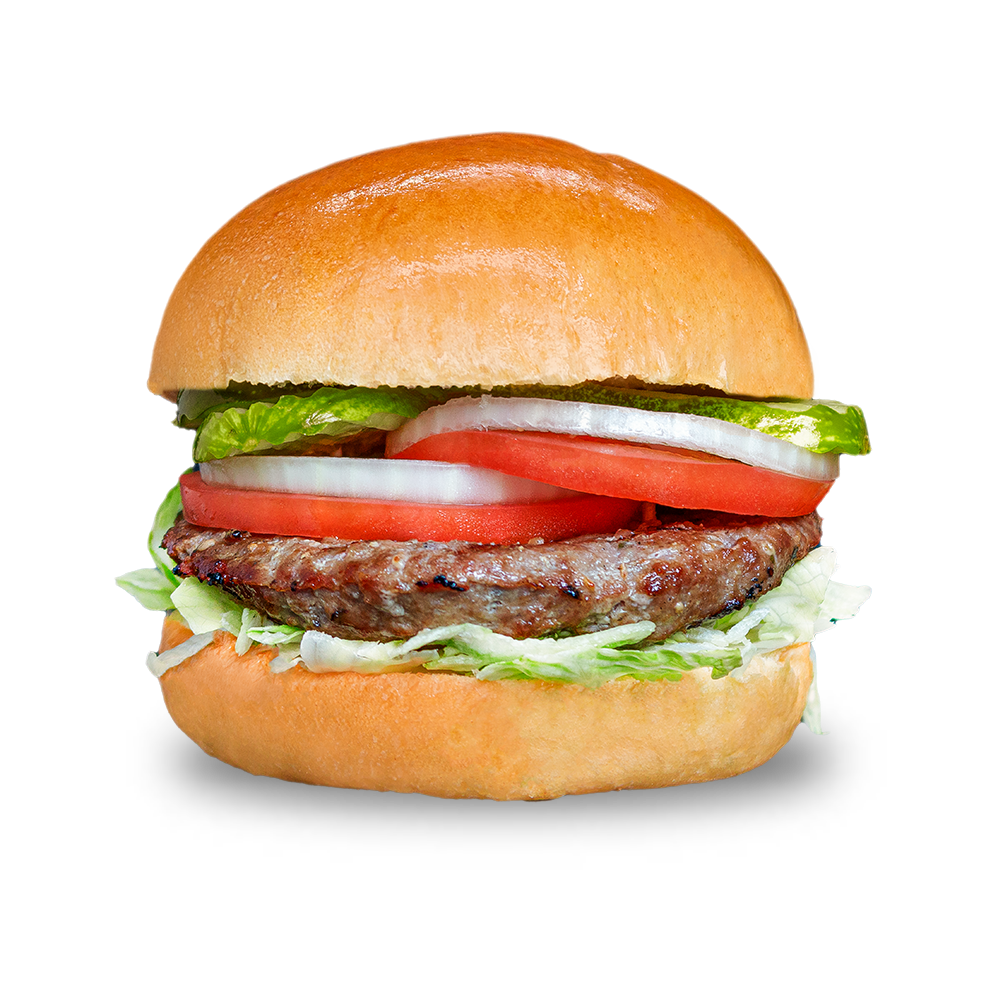 Howie T's Burger
14.99
The original, dressed how you like it.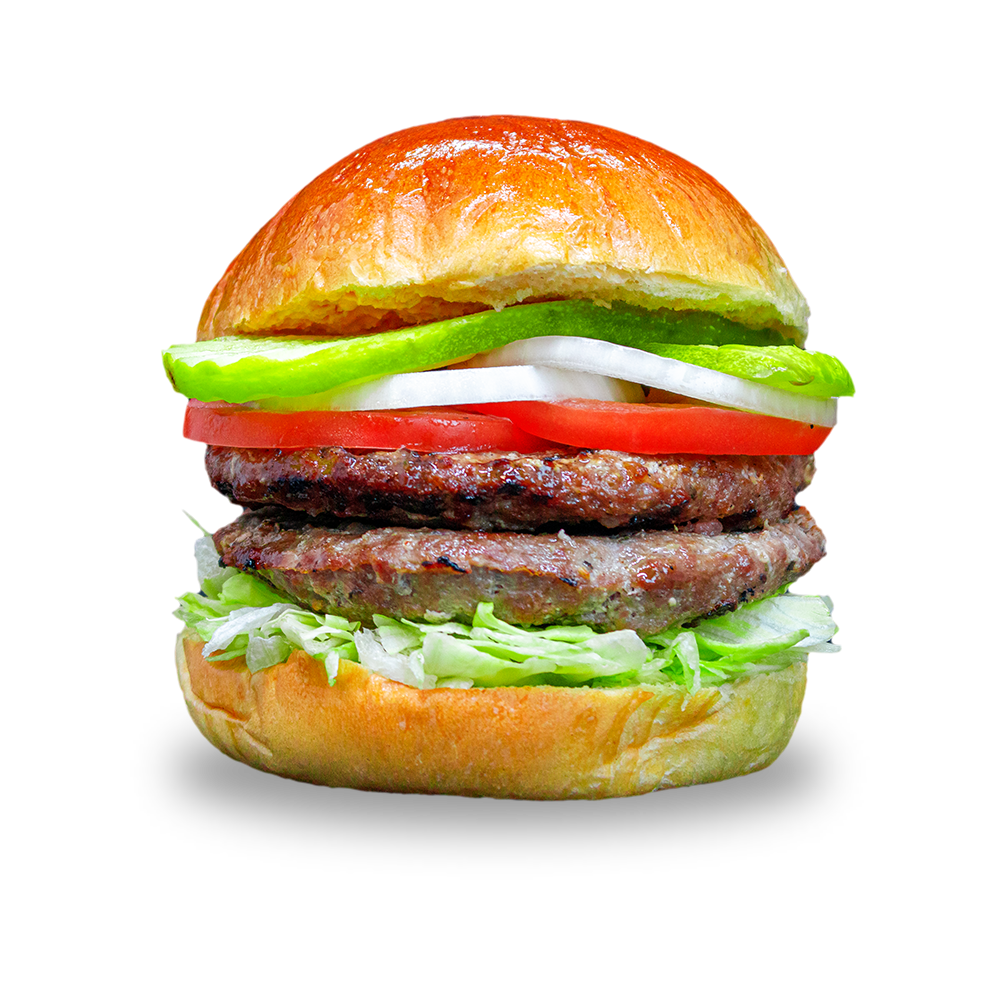 Big T's Burger
16.99
Two patties, dressed how you like it.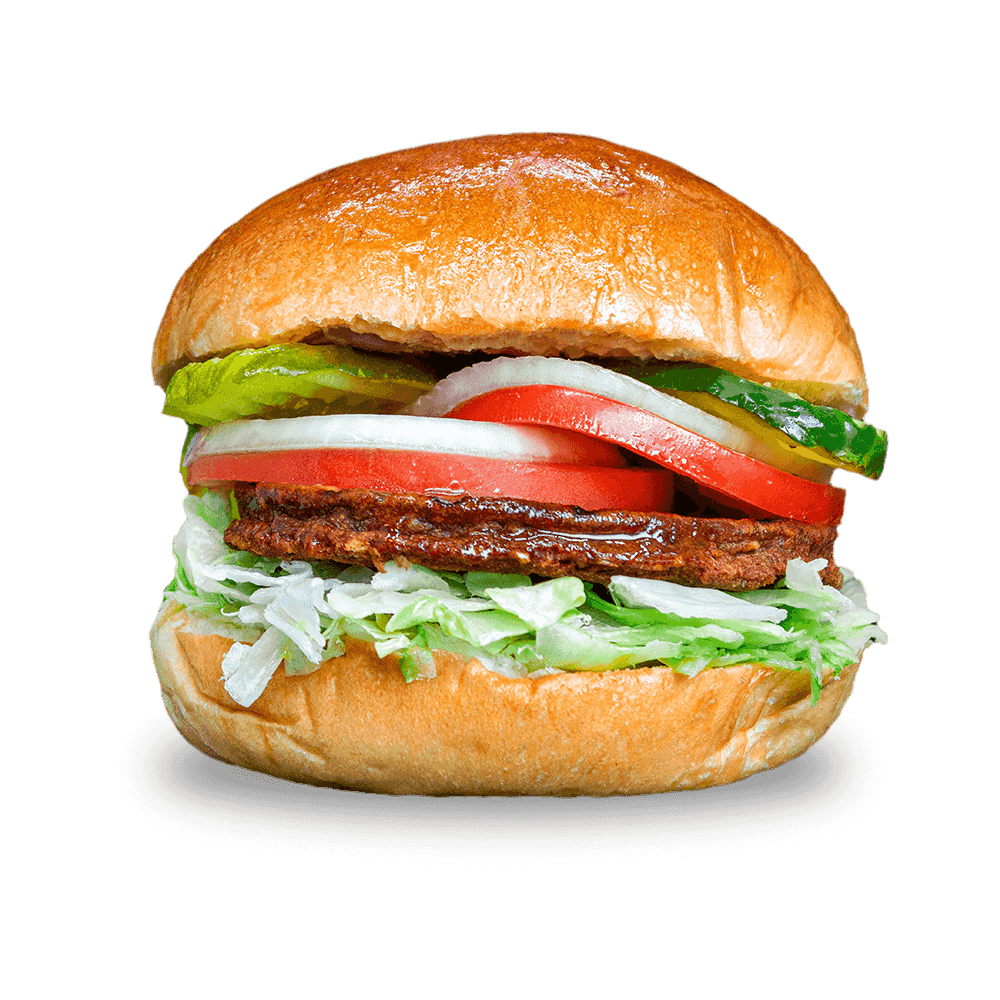 Veggie Burger
10.99
Soy burger. A delicious vegetarian alternative.


Fries
Regular   7.99                    Family  8.99
Onion Rings
Regular   7.99                    Family  8.99
Extras
Sautéed Onions                    1.25
Sautéed Mushrooms           1.25
Smoked Meat                       2.75
Pareve Cheese                     2.75
Drinks
Bottled Drinks      3.99
Coke, Diet Coke, Coke Zero,
Nestea, Sprite, Fresca,
Evian Water
Snapple                   3.99
Peach, Diet Peach, Kiwi
Strawberry, Mango Madness
Fries
Regular   7.99                    Family  8.99
Onion Rings
Regular   7.99                    Family  8.99
Extras
Sautéed Onions              1.25
Sautéed Mushrooms     1.25
Smoked Meat                 2.75
Pareve Cheese               2.75
Drinks
Bottled Drinks                3.99
Coke, Diet Coke, Coke Zero,
Nestea, Sprite, Fresca,
Evian Water
Snapple                            3.99
Peach, Diet Peach, Kiwi
Strawberry, Mango Madness
Fries
Regular   7.99                    Family  8.99
Onion Rings
Regular   7.99                    Family  8.99
Extras
Sautéed Onions                    1.75
Sautéed Mushrooms           1.75
Smoked Meat                       3.50
Pareve Cheese                     2.75
Drinks
Bottled Drinks      3.99
Coke, Diet Coke, Coke Zero,
Nestea, Sprite, Fresca,
Evian Water
Snapple                 3.99
Peach, Diet Peach, Kiwi
Strawberry, Mango Madness