A couple of weeks ago we started selling packaged chicken and turkey wraps in grocery stores. We started at The Kitchen Table and we've been selling out!
A HUGE thanks to everyone who stopped in and bought a wrap. We are so grateful for the support!
As of today, you can also find our wraps at Shoppers Drug Mart in the Rimrock Plaza, on Dufferin north of Sheppard. Click here for directions. We will be stocking our wraps regularly at this location so come stop in for a bite on your way up or down the Allen!
We're going to be announcing more locations where you can find our wraps in the coming weeks!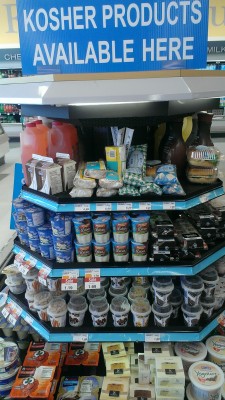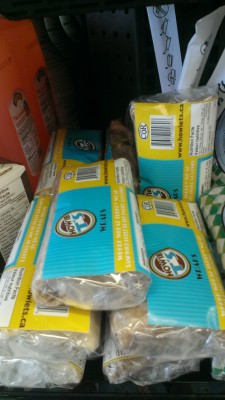 If you prefer to stop by the store, make sure to download the Hangry app for your iOS or Android device to skip the line and get $5.00 off your first order.